FREE ADVICE ON HOW TO INCREASE WEB SALES
When you choose WHP, you're choosing to work with a SEO company that delivers the care and customer service of a boutique agency.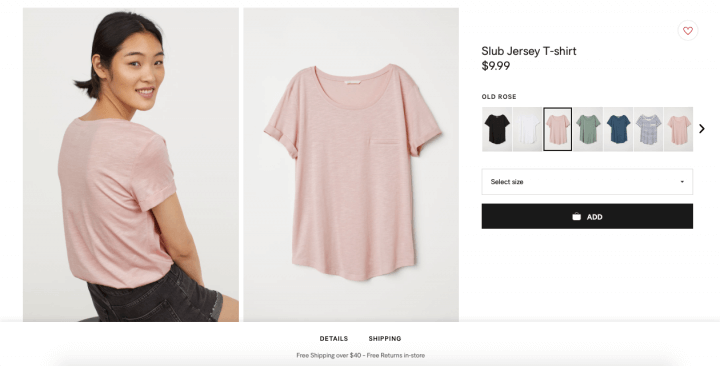 Nowadays more than 50% of people worldwide have the experience of online shopping at least once in a lifetime. Over the years, the number of online purchases will only increase, which reflects what a powerful mainstream e-commerce is and how important the UX is. Such...
E-COMMERCE, SEO AND ANALYSIS THAT DELIVERS.
Innovative solutions
Web design, development & maintenance
Shopping cart systems that increase sales
Integration with payment gateway of your choice.
Ultra Fast Secure hosting
Domain name management and protection.
Helping you save money
Clear value focussed pricing
Goal Based projects with agreed budgets
Client Confidence Plans
Monthly, Annual or One time Plans
Don't Be Shy
If we didn't answer all of your questions, feel free to drop us a line anytime.
Get In Touch